Join the Xinfrared – Be the Voice, Ignite the Vision!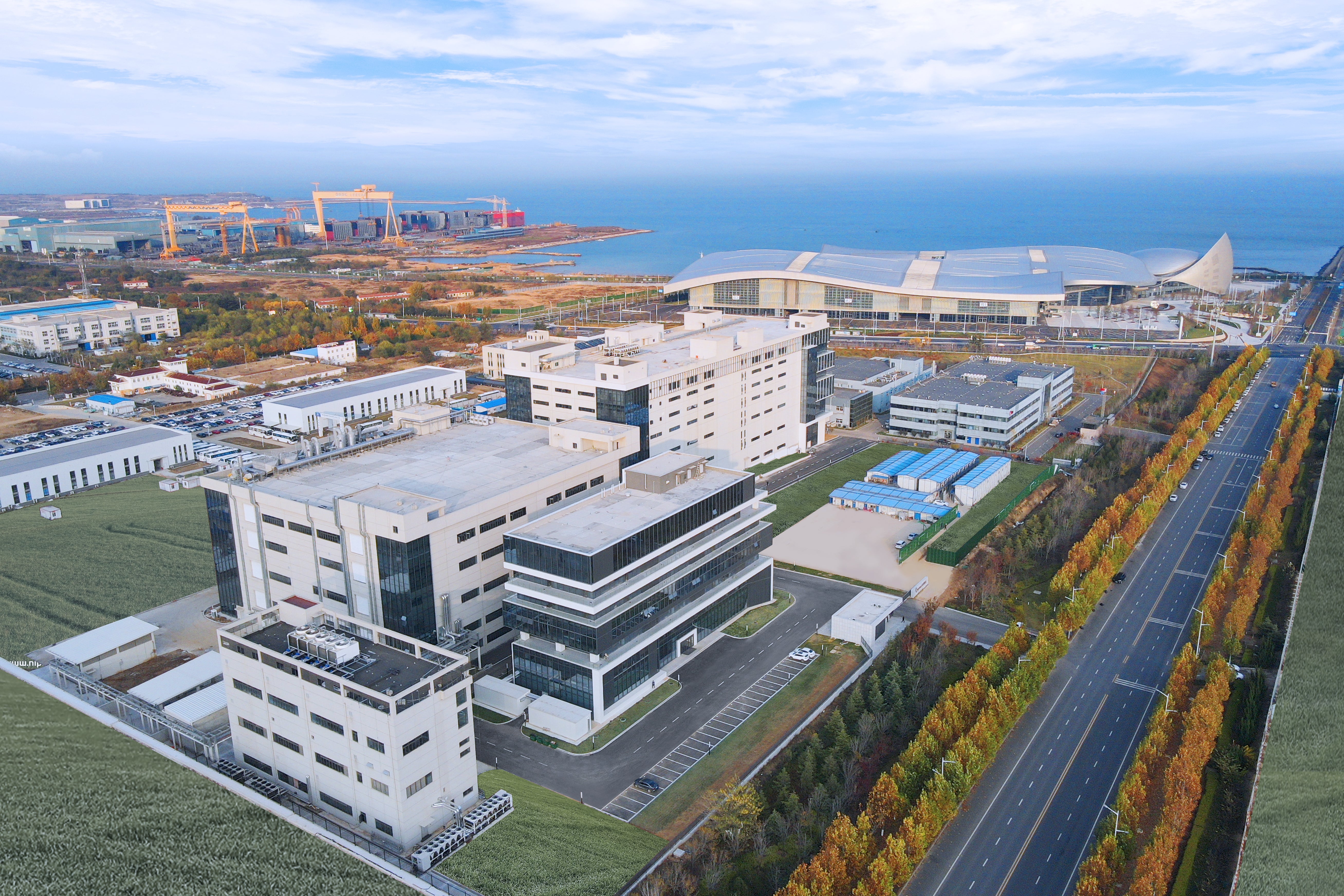 Who is Xinfrared
Welcome to Xinfrared, where we are dedicated to bringing infrared products into every home. Our mission is to create incremental value for our customers through technological advancements, expanding human perceptual capabilities, and helping people discover the beauty of the world from new dimensions. Our vision is to leave our mark in the history of human technological progress, guided by our core values of responsibility, initiative, agility, and collaboration.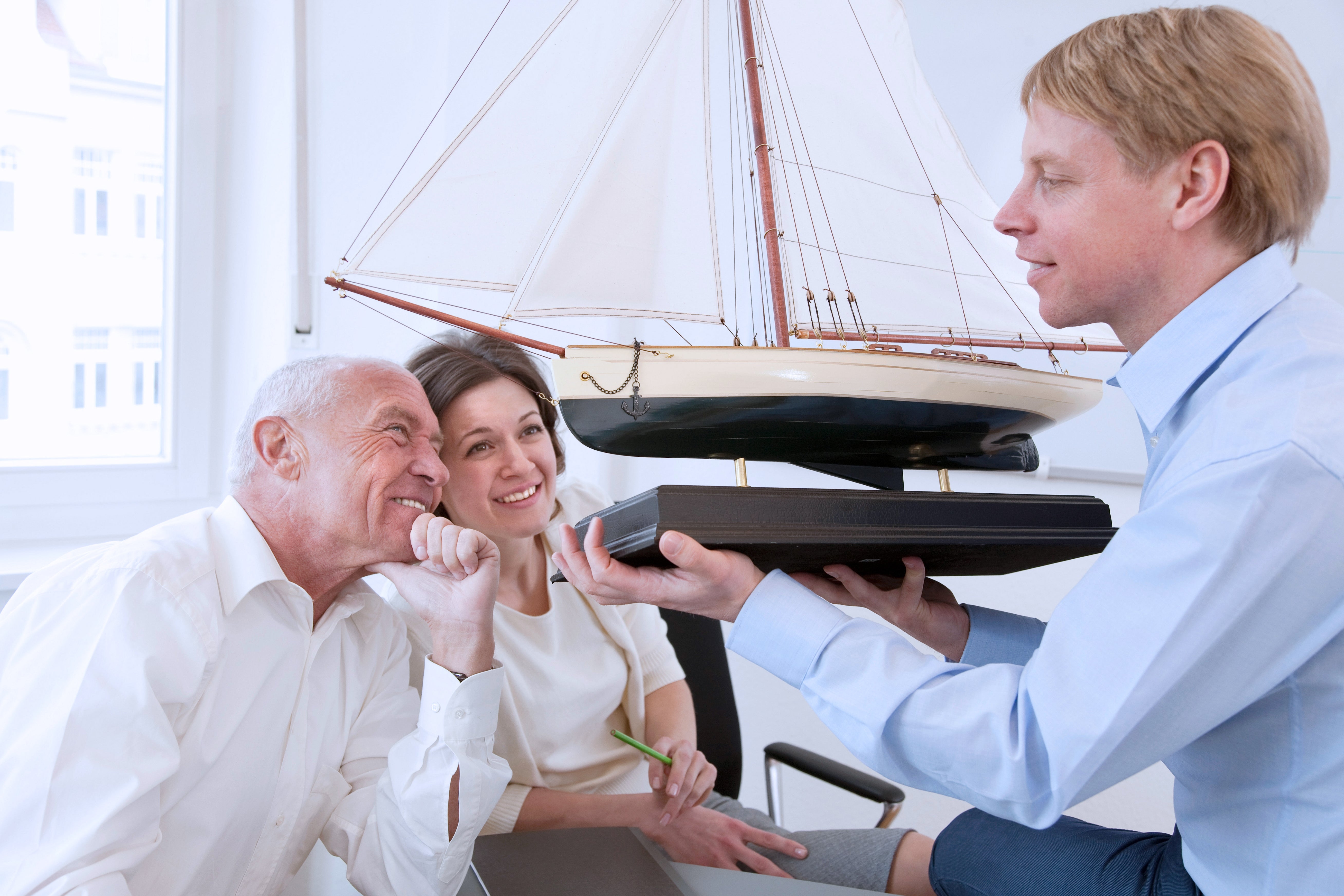 What Will You Have the Ability to Do
Evaluate Xinfrared products and share your experiences on social media as per our guidelines.
Act as a communication bridge for the Xinfrared brand, addressing user inquiries in online communities and forums, and guiding potential customers towards choosing Xinfrared.
Collaborate with Xinfrared to conduct brand-related activities such as local live events, storytelling, and more.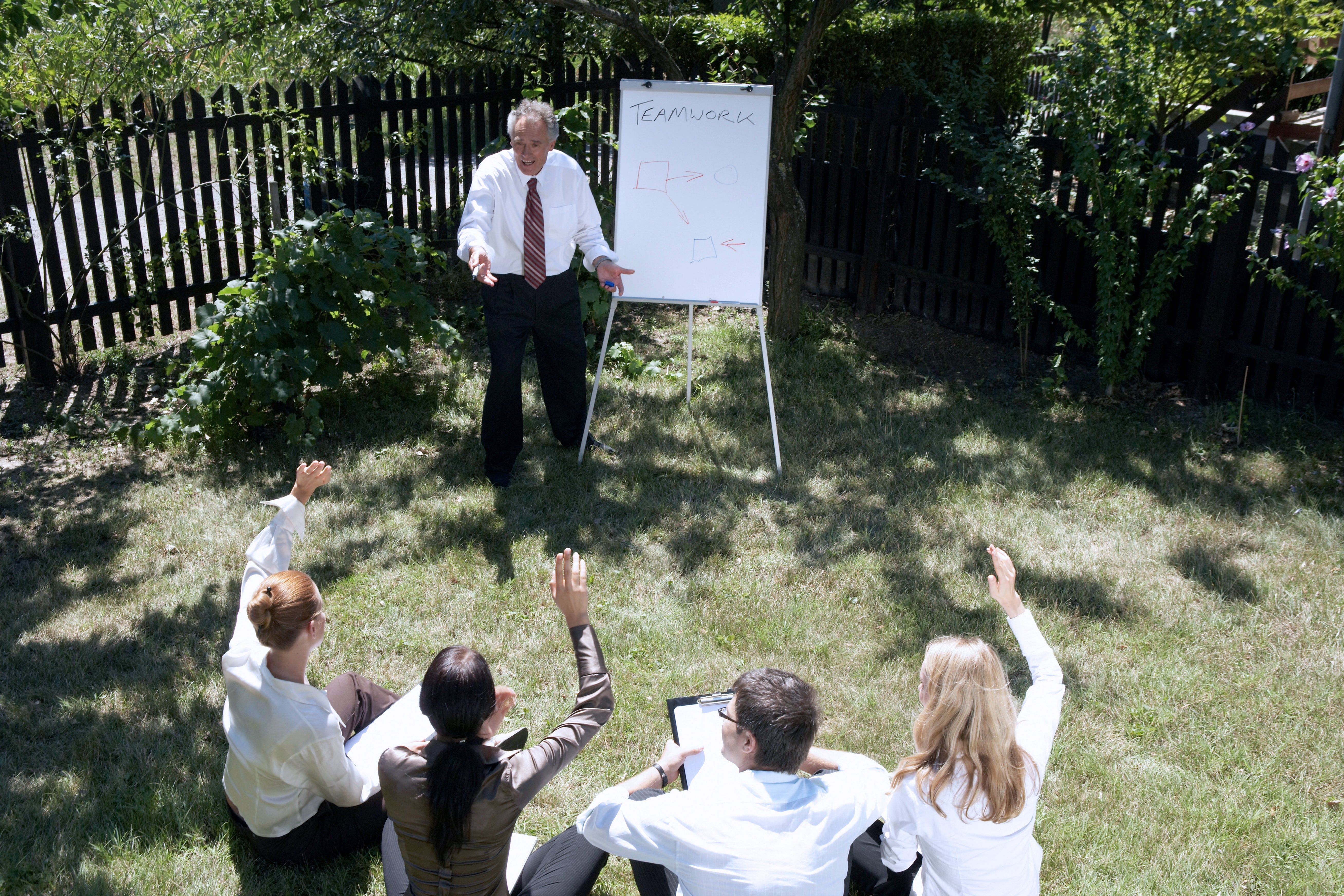 Who Are We Looking For? 
Support and resonate with the Xinfrared brand and products.
Are active on various social media platforms and online/offline communities.
Enjoy creating content and sharing product review experiences with others.
Influential KOCs/KOLs in fields related to outdoor adventures, home inspections, circuit testing, automotive repair, electronics repair, and more.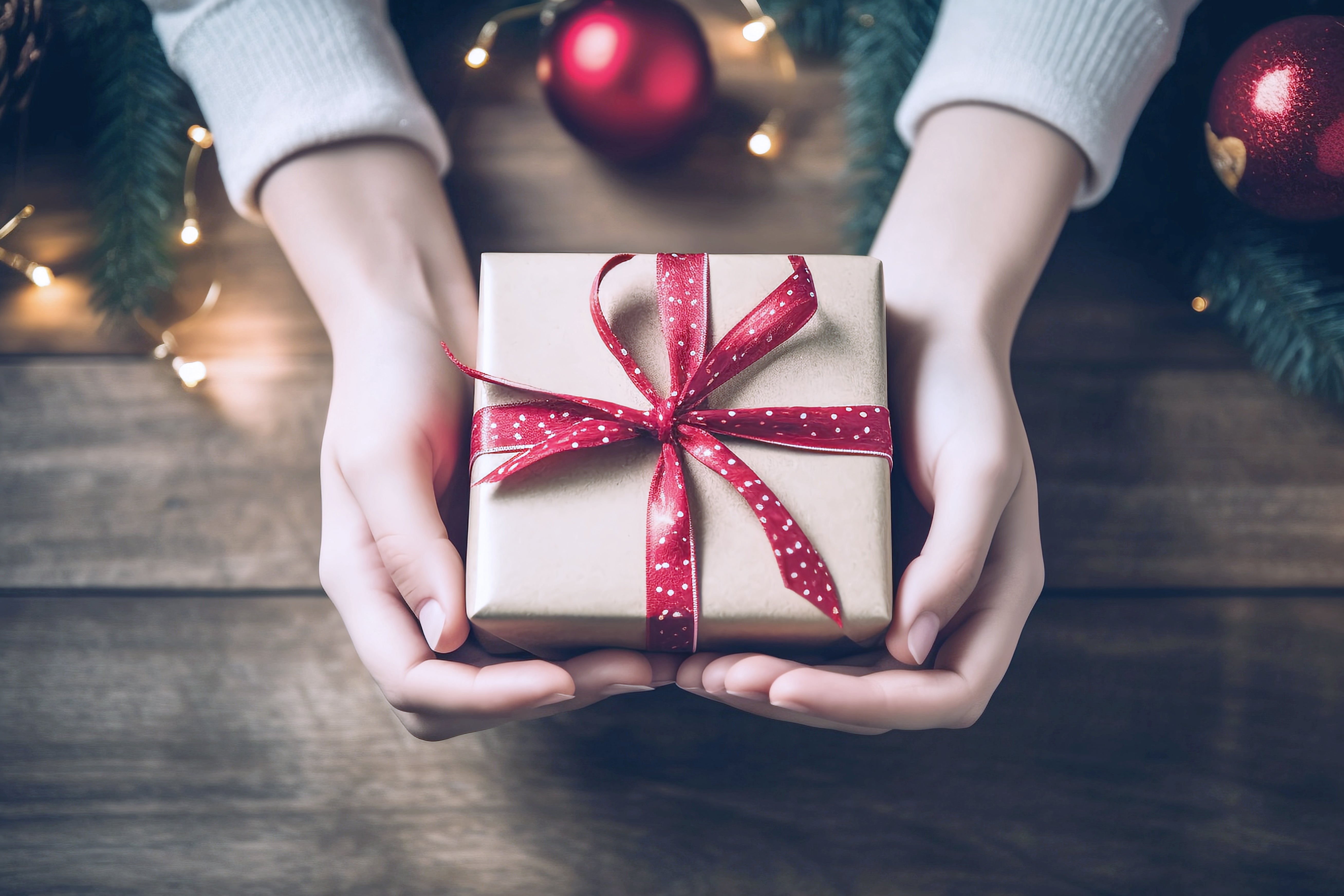 What You'll Get?
Xinfrared product reviews and trials, with opportunities to test our latest products.
A full set of Xinfrared promotional gifts (after being selected as a representative).
A special Christmas gift package.
Exclusive discounts on Xinfrared products throughout the collaboration period.
Chances to receive rewards for testing Xinfrared pre-release products.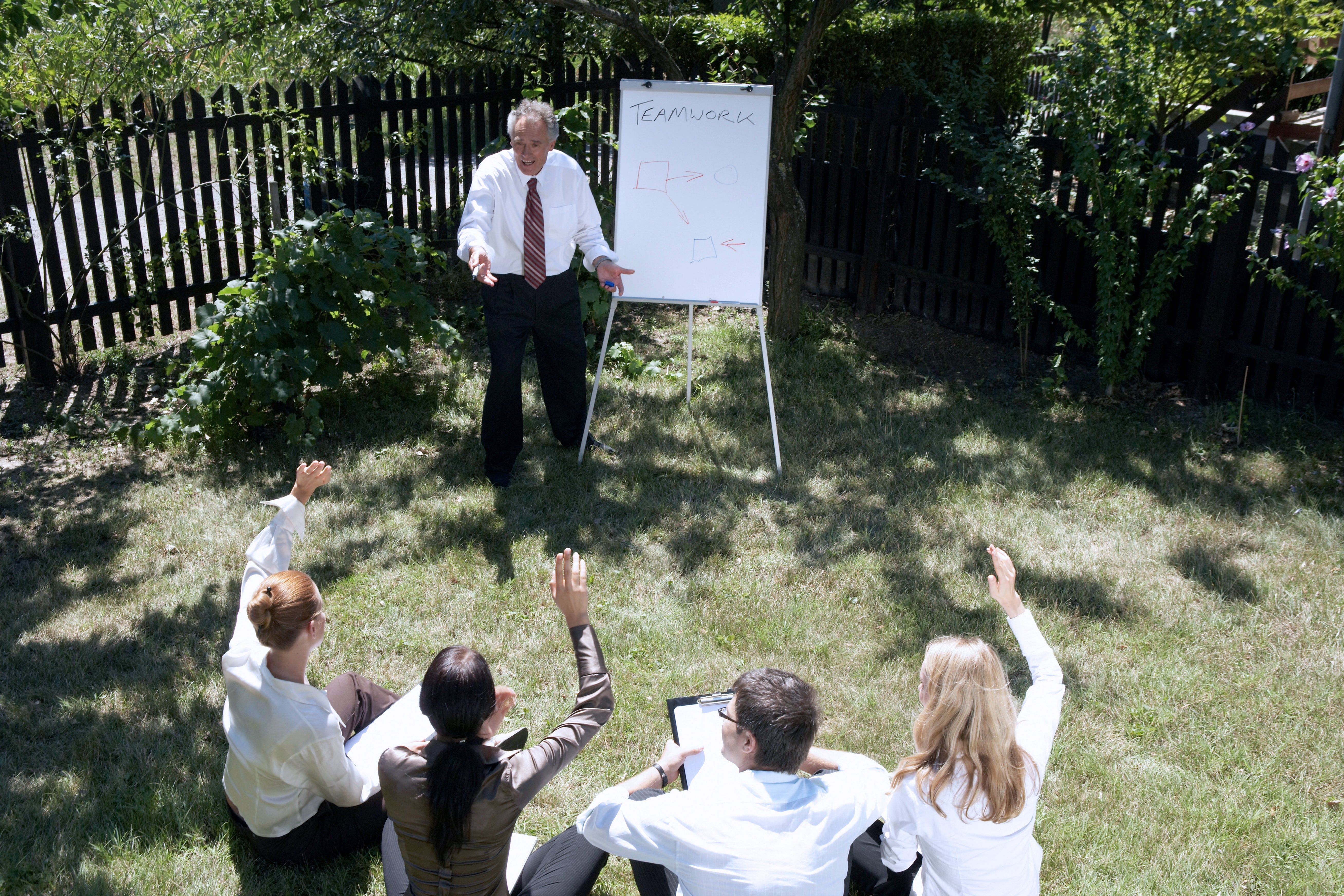 Xinfrared Expectations
We are looking for candidates who:
Have influence in local communities, social media, or relevant professional forums.
Possess strong copywriting or video production skills.
Have a strong desire to share their experiences.