Our Brand Story
Xinfrared is a brand of Raytron, the leader in infrared thermal imaging, focusing on the most innovative thermal imaging technologies. We not only offer more advanced super vision capabilities, but dedicate ourselves to bringing infrared technology into every family and exploring a better future for the world.

"Leaving a name in the history of technology".

In 2009, several young engineers with dreams, including PhDs in optoelectronics, microelectronics, and materials science, made an ambitious vision of spectroscopy.

In 2012, we took the first step to launch a 35μm VOx uncooled infrared detector, embarking on our pursuit of extreme performance.

35μm, 25μm, 20μm, 17μm, 14μm, 12μm...

In 2019, we presented a 10μm and 1280×1024 thermal sensor, ranking first with DRS chips.
In 2021, we put out the world's first 8μm uncooled infrared detector, taking off the shining pearl of the crown in the infrared field.

We provide thousands of companies around the world with advanced infrared sensors and modules, featuring industry-pioneering innovation, high-quality images, and accurate temperature measurement performance, winning acclaim from customers in 130 countries. As an industry leader, we keep on expanding the reach of thermal imaging, empowering people to control the thermal world.

In 2017, Xinfrared released T3S, the first 384×288 HD thermal camera for smartphones in the world.
In 2020, Xinfrared rolled out T2, the first outdoor thermal camera for smartphones in the world, featuring surprising image quality and miniature size, changing the outdoor thermal imaging monocular upside down.
In 2021, we unveiled the world's smallest thermal camera P2, built with our TINY module and our self-developed ASIC image processor, achieving the extremely light weight of 9g while maintaining our consistently leading image quality.
In 2021, we brought out T2S+, the first 8mm macro temperature measurement master in the world. It is an ideal partner for engineers thanks to its capacity to detect 0.25mm resistance clearly.
In 2023, Xinfrared announced a new product XH09, which inherits the excellent quality of T2, making it possible for "the One, ALL IN ONE", achieving a temperature sensitivity of 0.04°C and a detection distance of 870 m, suitable for indoor inspection and various outdoor scenarios. Its built-in X³ algorithm contributes to the doubled definition and far greater performance. We proudly call it "Xinfrared One".

As a family of nearly 3,000 employees, including more than 1,000 technicians, we are committed to expanding the horizons of human perception.
Xinrared has hit many new records and now takes the leading role in consumer-grade thermal imaging worldwide. In the future, we will continue to go beyond ourselves.
Xinfrared, Thermal Master.
Technology Development History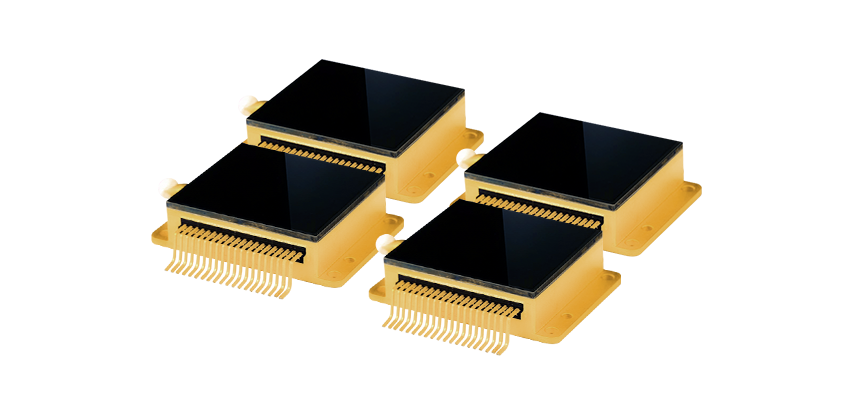 Launched the 25μm 640×512/384×288 uncooled infrared detector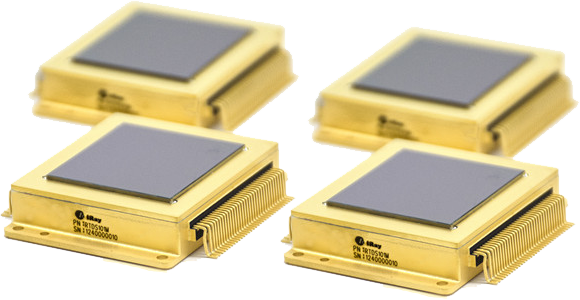 Released
12μm 1280×1024
infrared detector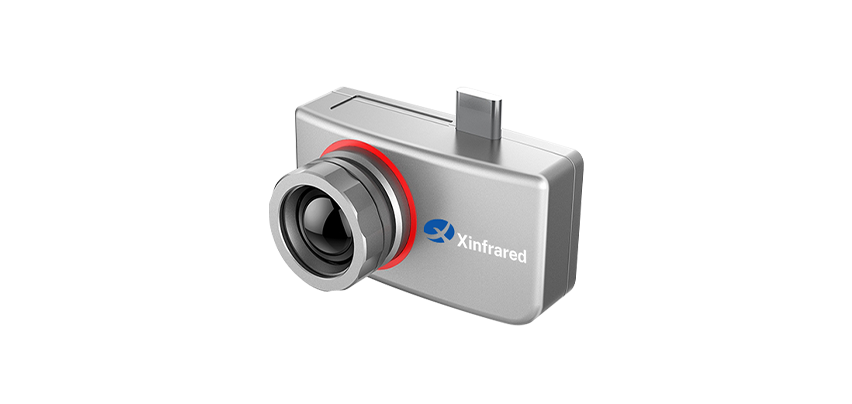 Xinfrared introduced first smartphone thermal imager, the T3S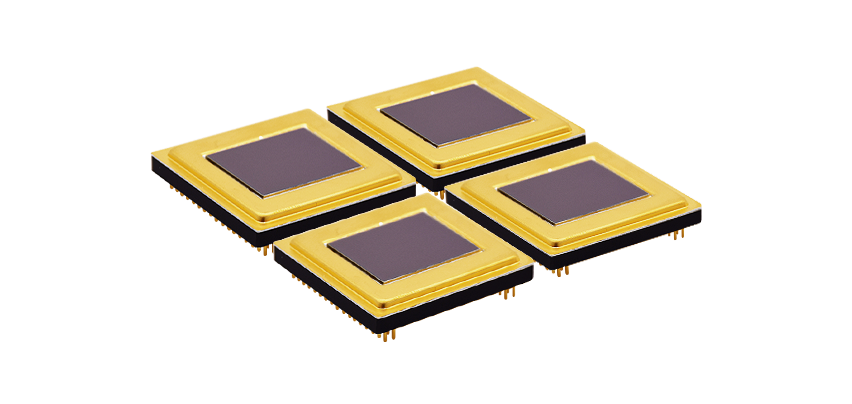 Released
12μm 1280×1024
infrared detector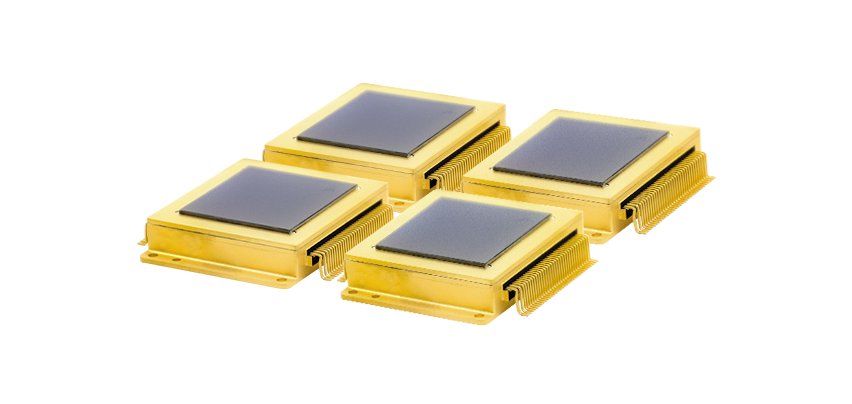 Released world′s
most advanced
10μm 1280×1024
infrared detector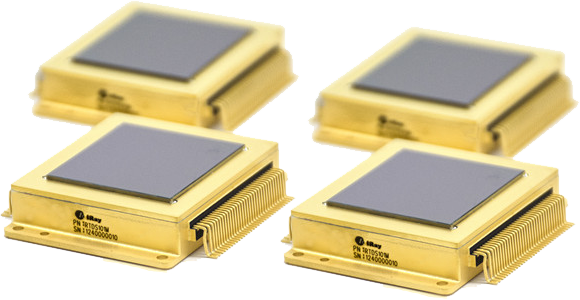 Independently
developed ASIC
image processing algorithms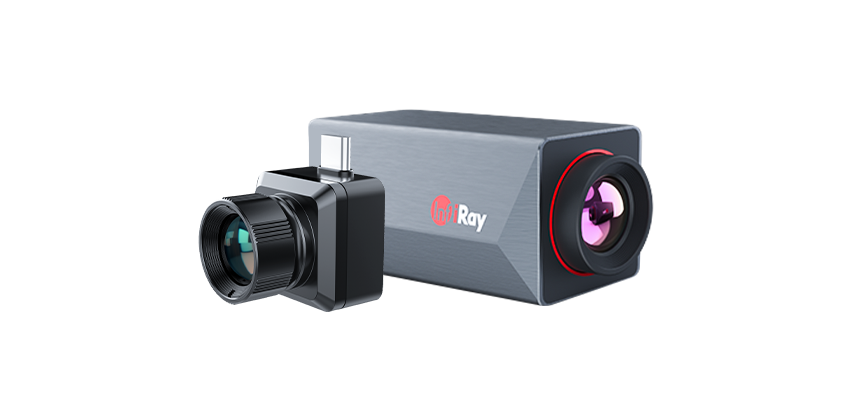 Unveiled T2 Pro, world's first outdoor smartphone thermal imager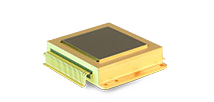 Released world′s 1st
8μm 1920×1080
infrared detector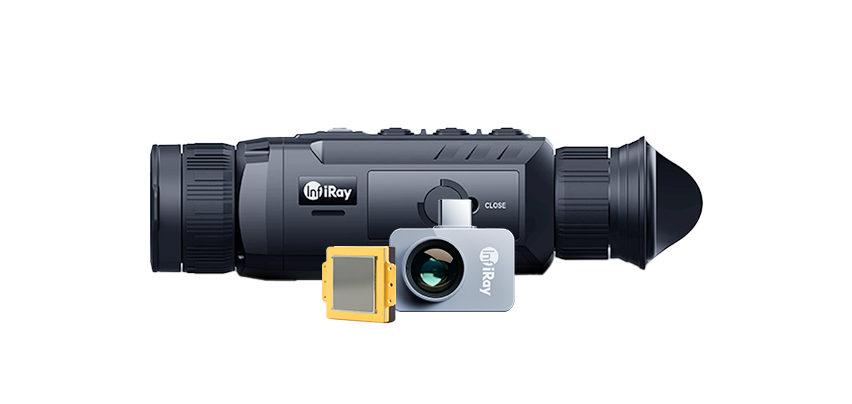 Launched P2 Pro, world's smallest thermal camera, weighing only 9g
Unveiled IRS-PT4F4, world's first 8μm 1920×1080 Full HD thermal imaging head
Released world's first 8μm
VGA uncooled
thermal imaging module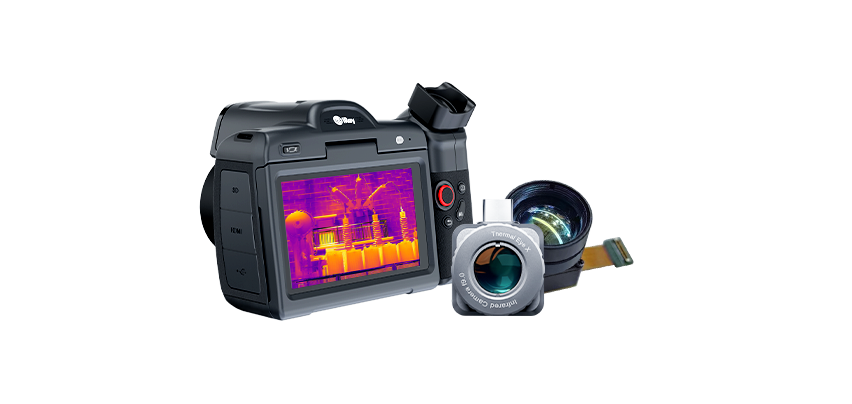 Released the X919, world's first cell phone thermal imager with optical zoom lens
Brand Statement
InfiRay, InfiRay Outdoor, and Xinfrared are all brands of Raytron Technology Co., Ltd.